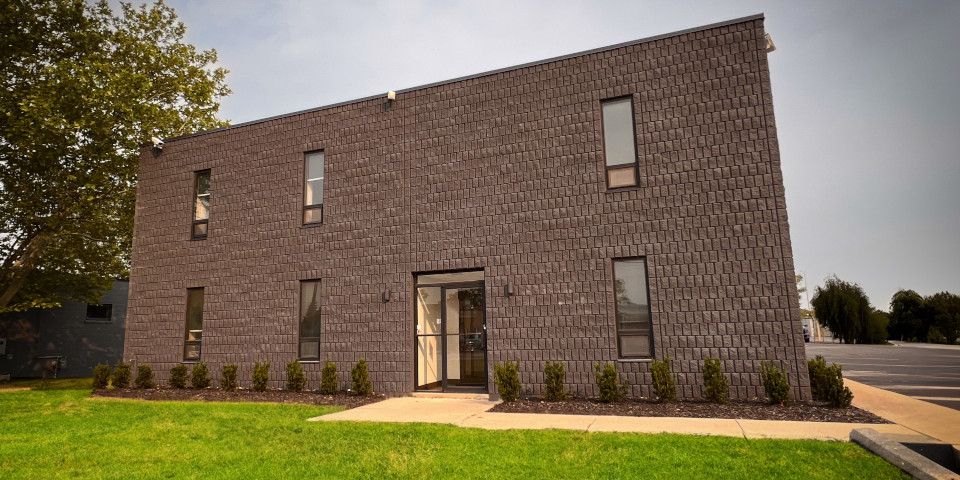 Welcome to Gauge Rite Inc.
Gauge Rite specializes in the design and build of high quality precision checking fixtures. Ranging from basic attribute check fixtures, to S.P.C. and many other variations as directed by you the customer. All of our gauges are completely 3D computer designed and fully dimensioned. Our high precision CNC work is programmed and cut on site and jobs are verified by a third party to ensure the highest level of quality, precision and accuracy.
Each gauge comes complete with full fixture operating instructions, fixture prints and data. Gauge Rite Inc. is ISO certified and follows a strict set of in-house design and build procedures. Our goal is to deliver on time, the highest quality functional gauge possible. Gauge Rite Inc. offers a range of services including: CMM, Part Checks and Capability Studies, CNC, Drilling Capabilities, Digitizing of Parts and Reverse Engineering. In our long history, Gauge Rite Inc. has become known for our high quality workmanship, attention to detail and overall customer satisfaction. For more information, feel free to call us or contact us to discuss your needs.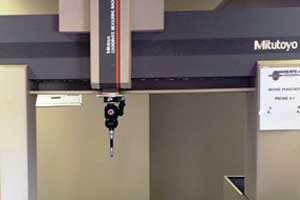 Gauge Rite takes many steps to ensure the highest level of quality and precision accuracy to meet or exceed our customer requirements and specifications.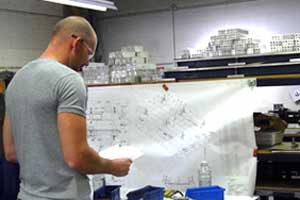 Our level of service offers premium support to our customers from the initial quoting stages, throughout the design and build process and continues for the life of the program.

At Gauge Rite we believe in a strong team relationship with our customers and are committed to working together and offering unrivaled quality, service and support to ensure an excellent fixture building experience.